[Sjt. M] Revvi
posted
Aug 11, 17
Belated July Newsletter
by your favorite Grand poobah
Why hello there my little bopers! Thanks to a continuous number of delays to your favorite fake news provider, your resident Poobah has decided to take it upon himself to satisfy, sate, and satiate your lustful hunger for all things fake 87th news. Now that we the people have overthrown the regiment establishment, you can now rest easy that all things important to your favorite regiment will be reported with such accuracy, so much accuracy, that you will forever wonder how you got by in life without it.
Promotions
Class of July
Rgl.Kermit
Kicks and Demotions
~
These people have failed to attend any events in the last month(s), they also failed to make use of the LOA system nor did they inform any CO or NCO or any other member.
Feeling Old and Nostalgic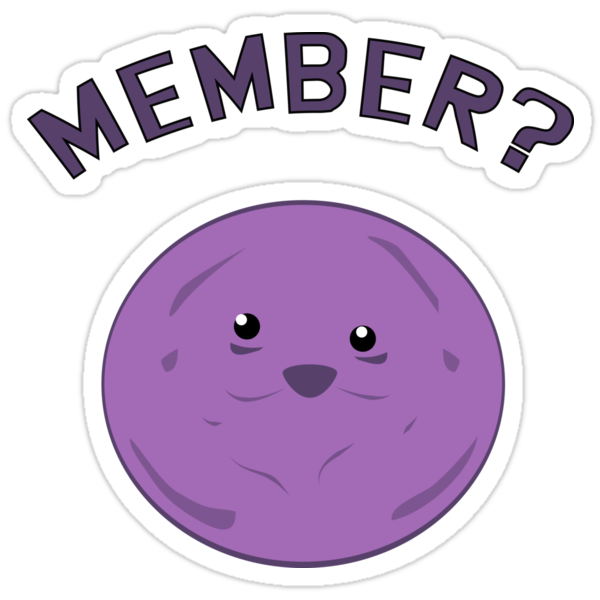 So I asked old and long time members of the 87th to give me their thoughts about thier time with the 87th. These old, washed up, and venerable members of our little family of deplorables are the quintessential specimens of whit, positivity, and grace. Hopefully their words will quell any and all fears and anxieties about this new direction we are taking. Never before have such inspiring words of encouregment fallen on ears as deaf as ours!
-So Dott, what do you think about your time with the 87th?
"uh... I don't know, fuck"
-Thanks pal! Freddy, what do you have to say about your experience with this fantastic group?
"it's been... educational?"
-Mind blowing! POTUS, what do you...
"fuck my life"
-INSPIRING!!!!!!!!!!!
This is the begining of a new chapter of greatness, and other words synonymous with greatness, for the 87th. With your new fearless, honest, and incorruptible CEO of the 87th Fake News Corp, all of us can now rest easy at night knowing that the News Letter will become Great Again! I most humbly accept the trust and adoration of you, my great 87th members, as I don this great responsibility of ultimated power and promise to lead you all into the great space age future of great great greatness!
Signed
Sergeant Major Revvi
2nd Battalion
87th Royal Irish Fusiliers